Addiction Treatment Center

in Los Angeles | LA Wellness Home
Addiction Treatment Center in Los Angeles | LA Wellness Home
LA Wellness Home is an inpatient rehab center providing

a safe and nurturing environment to help individuals end their battle with addiction.
LA Wellness Home is an inpatient rehab center providing a safe and nurturing environment to help individuals end their battle with addiction.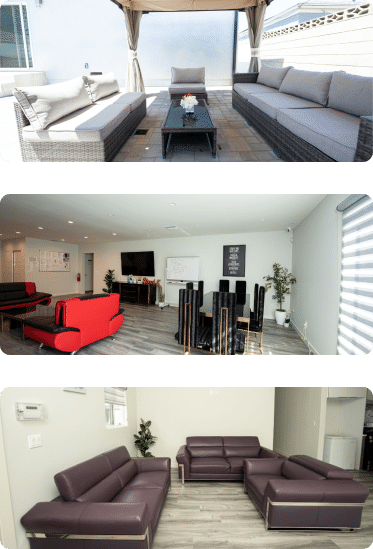 We accept all major insurances
Begin your road to recovery with our holistic inpatient rehab
At our drug and alcohol inpatient rehab, we strive to provide the best possible treatment in a safe and nurturing environment.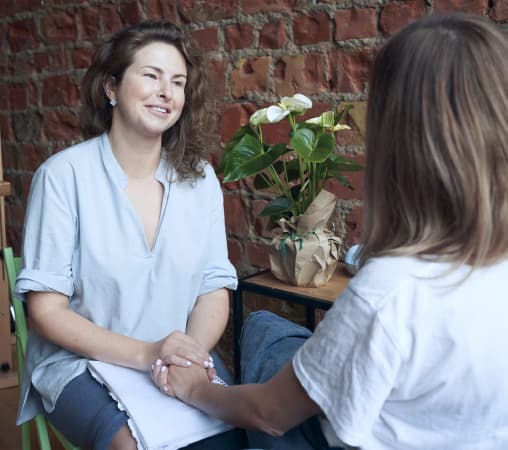 With us, you'll have an expert support group of MDs, LMFTs, NPs, LVNs, and RADTs who will guide you toward the path of healing. Their vision is a life free from the grip of addiction for every person who comes to us for help.
At our rehab in Los Angeles, we always believe in the power of self-determination. If you become our client, we will let your commitment to recovery dictate the length and nature of your treatment. Once you commit, we will do everything to support you and help you achieve a life of sobriety.
At LA Wellness Home, we treat not only addiction but also its co-occurring mental health conditions. We know that if left undiagnosed and untreated, mental health problems can lead to relapse. It will also trigger an endless cycle of substance abuse.
This is why our center for addiction treatment offers a safe space for your recovery. With our addiction treatment services, you can regain hope and feel like yourself again. We know that addiction is a battle and we're here to fight – and win – it with you. 
LA Wellness Home is a Certified, Licensed & Accredited Treatment Facility For Addiction & Mental Health Services in Los Angeles, California
LA Wellness Home is LegitScript- Certified
LegitScript certification demonstrates that LA Wellness Home complies with LegitScript's certification standards and ensures transparency and compliance with applicable laws and regulations.

Joint Commission Gold Seal of Approval
After showcasing our rigorous performance standards in delivering high-quality, safe care in Los Angeles, we became accredited & certified by the Joint Commission, which is considered the gold standard in healthcare.
​The Department of Health Care Services- Certified
Facility certification demonstrates that LA Wellness Home exceed minimum levels of service quality and are in substantial compliance with State program standards, specifically the Alcohol and/or Other Drug Certification Standards. 
A complete continuum of care at our rehab center
Our addiction treatment programs are designed to help you overcome substance abuse in the safest, most effective, and sustainable way possible.

Our experienced medical team will provide you with personalized and round-the-clock care throughout the detoxification process. We prioritize your physical and mental well-being for a holistic journey to sobriety.


Through our inpatient rehab for drugs and alcohol, you'll have a relaxing environment away from negative influences that contributed to your addiction. In our facility, we'll guide your mind and body to develop positive coping mechanisms.

Our sober living program provides you with a transitional environment as you prepare to integrate back into your normal life. It serves as your safe space with a structured living setup that supports your recovery.

Comprehensive inpatient rehab & medical detox services
Addiction comes in many forms and each one has serious consequences. But despite all these, help is available and recovery is always possible. Here's how we can help:
At our inpatient alcohol rehab, you'll have the opportunity to recover in a peaceful and nurturing environment.
Through our addiction treatment program, you can end your fight with fentanyl abuse with the help of our accredited clinicians.
Methamphetamine or meth addiction is hard to quit, but with our rehab inpatient treatment, recovery is within your reach.
Our addiction treatment facility can help address the physical, psychological, and emotional aspects of heroin abuse.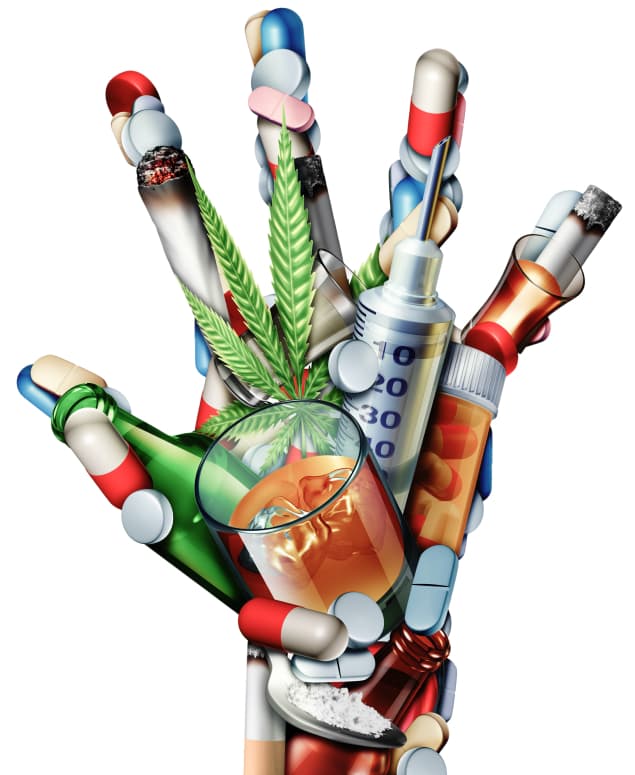 Our Los Angeles rehab center will provide medication-assisted detox and therapy to help you overcome cocaine addiction. 
We offer personalized inpatient drug rehab to help turn your life around from substance abuse. Also, our goal is to help you commit to long-term recovery.
If you need help with marijuana addiction, our Los Angeles treatment center is ready to provide a holistic detox program.
Opioids like morphine, opium, and codeine are prescription drugs that help alleviate pain but can cause addiction when misused. This is where our drug inpatient rehab can help.
Get the help you deserve at our Los Angeles rehab facility
If you're looking for the right rehab for you or a loved one, you're finally in the right place. LA Wellness Home provides addiction treatment programs designed to help you achieve lasting recovery.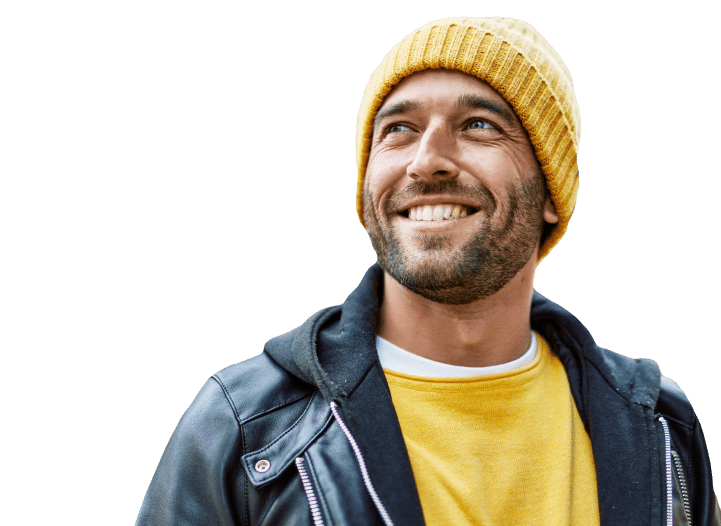 Our evidence-based approach to inpatient drug and alcohol rehab
We know that addiction is a difficult disease, but it's not a life sentence. At LA Wellness Home, you'll have a comfortable place to do the difficult work of achieving recovery. Here's how we make it possible:
Medication-assisted treatment
To provide relief for your withdrawal symptoms and cravings as you begin treatments for addiction.
To give you maximum comfort in an inpatient setting, including luxury lodging and chef-prepared meals.
To help you re-enter your daily life with a strong resolve and commitment to sober living. 
Substance abuse psychotherapy
To help address the root causes of addiction for continuous and effective recovery
What sets LA Wellness Home apart from other rehab centers
At our inpatient rehab, you'll be far away from your triggers and the places where you've hit your lows. You'll have a fresh start where you can begin a new chapter of your life free from addiction.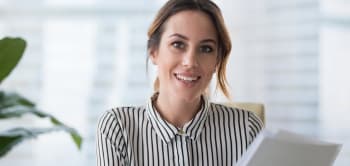 Happy and positive atmosphere
Our friendly and caring staff will treat you like a resident. Our addictions treatment center is where positivity thrives, fostering a sense of hope and healing.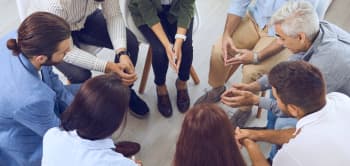 We provide regular AAA meetings, group therapy, and individual sessions to help you overcome substance use disorder.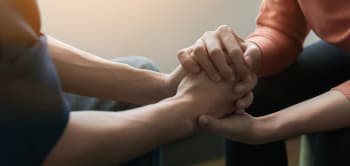 24/7 supervision and care
During your stay in our Los Angeles rehabilitation center, we will be with you every step of the way. We support you round-the-clock to guarantee your recovery.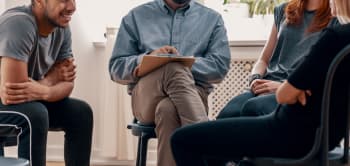 Whatever part they played in your addiction, your family has a key role in your recovery. This is why we provide family therapy to help you and your loved ones rebuild trust throughout your healing process.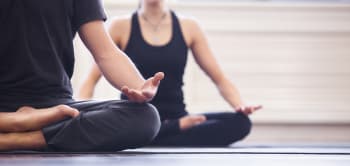 Our rehab center is more than just about addiction treatment. We also provide nurturing activities, including yoga, Sunday outings, and more for your overall well-being.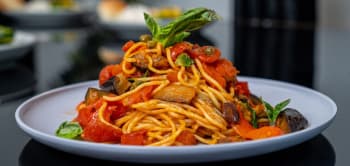 You'll enjoy delicious meals prepared by our top-notch chef, providing both nourishment and comfort during your stay.


Take a quick tour of our rehab facilities
At LA Wellness Home, we always want you to get help in the most comfortable and secure way. Our intake planning and admissions processes ensure that you get the right treatment for addictions. Here's how we'll get you started:
Our addiction treatment in Los Angeles begins with a free consultation along with a comprehensive mental health assessment. At this stage, we identify co-existing mental health conditions that you might be dealing with aside from addiction.
Next, we conduct a detailed diagnosis of your addiction to create a personalized treatment plan. This way, you'll get the most effective approach possible during your rehabilitation.
Custom admissions process
During our individualized intake process, we get more familiar with your current situation, history of substance use, and specific needs. This helps us customize your treatment further.
Before we begin your Los Angeles addiction treatment, we also walk you through the financial aspect of your admission. This includes insurance coordination to help you get as much of your treatment covered as possible.
Get to know our team of specialists who will your recovery possible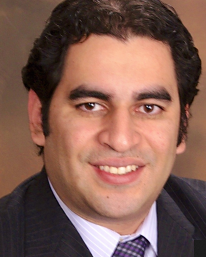 Dr. Julio Meza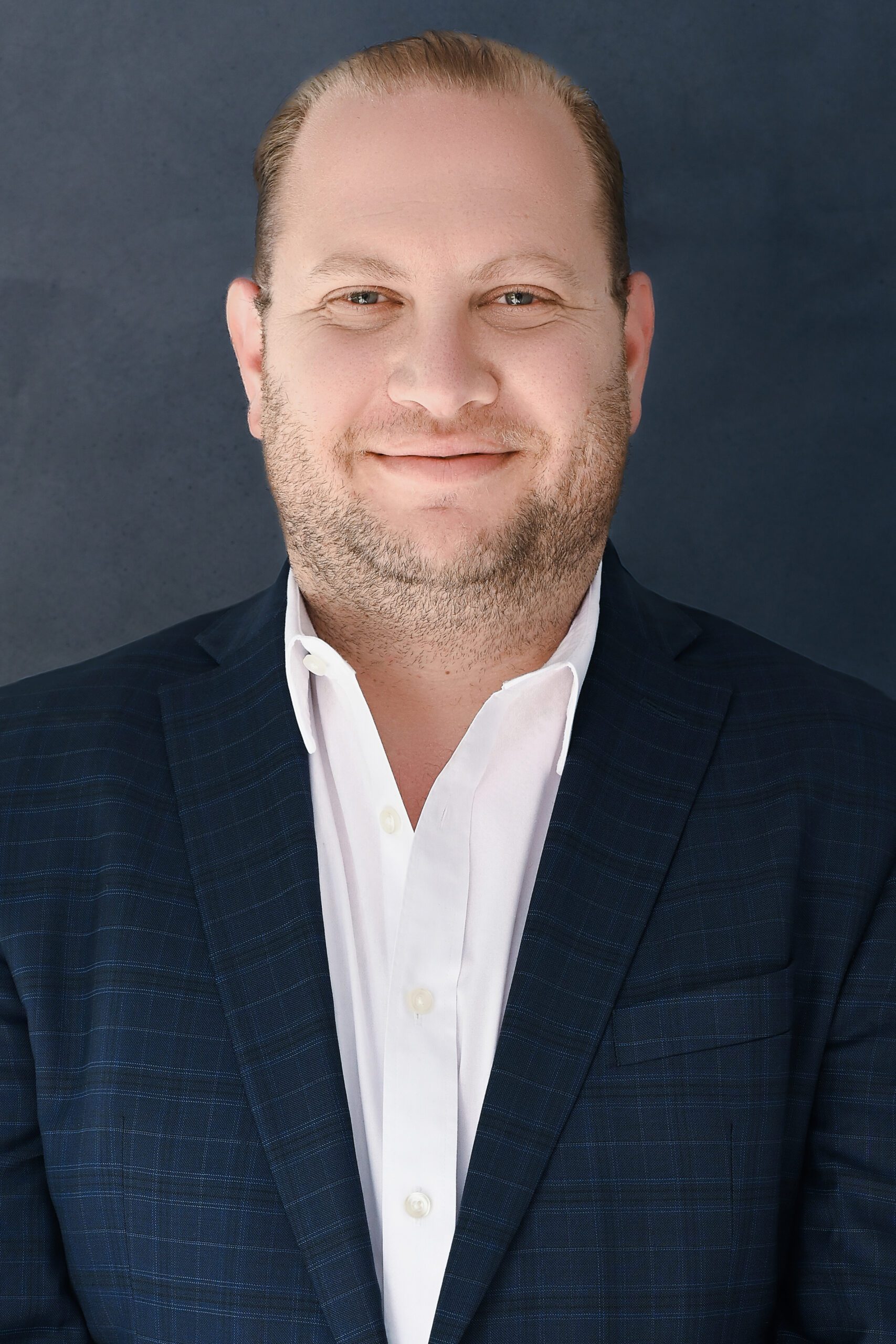 Zachary Dorfman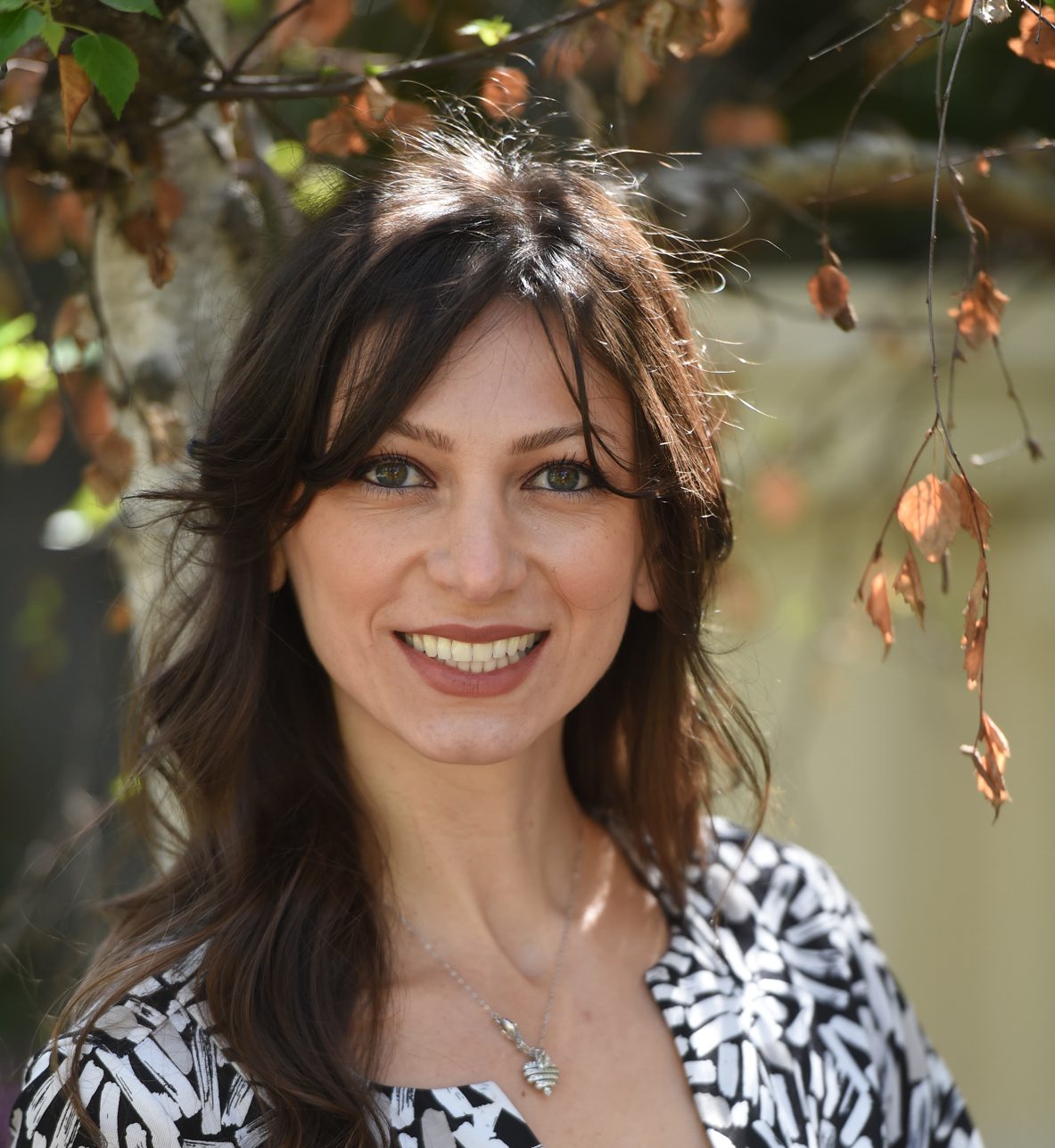 Ruzanna Avetisyan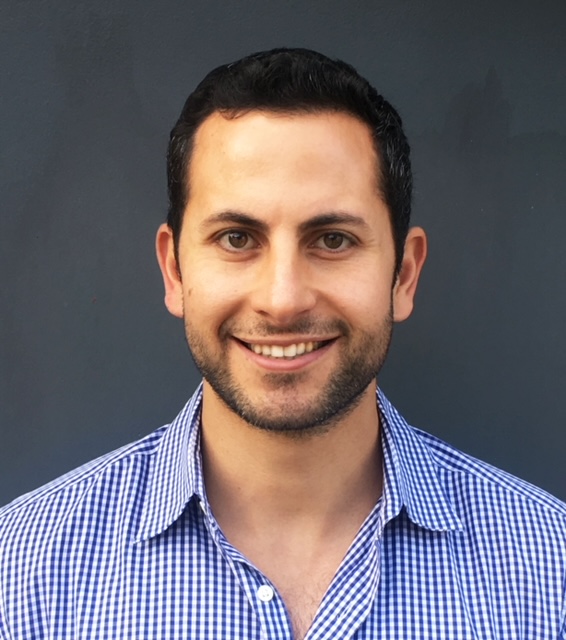 Dr. Eric Chaghouri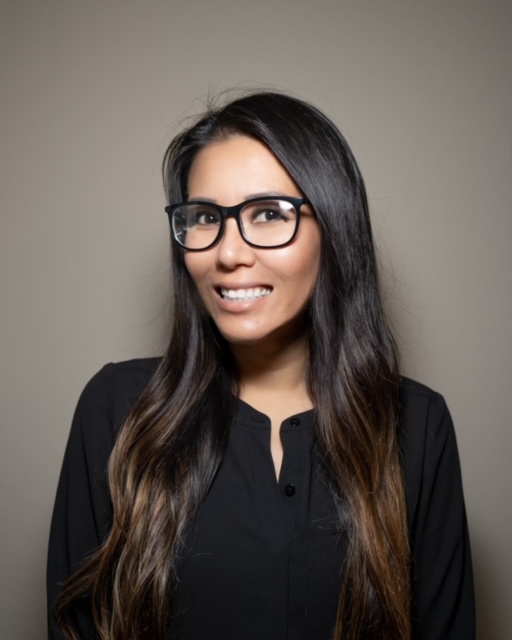 Thais Siewert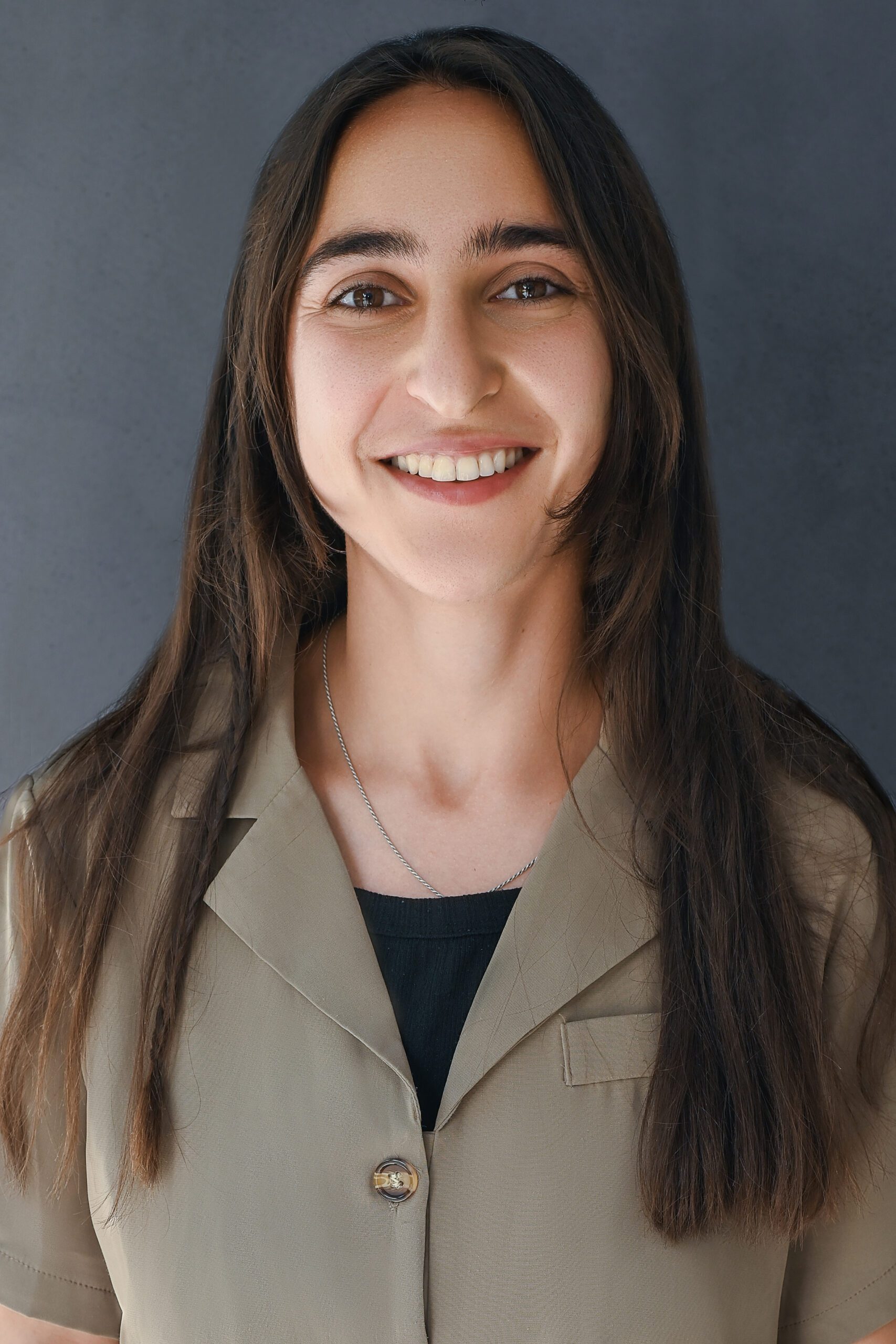 Alina Sargsian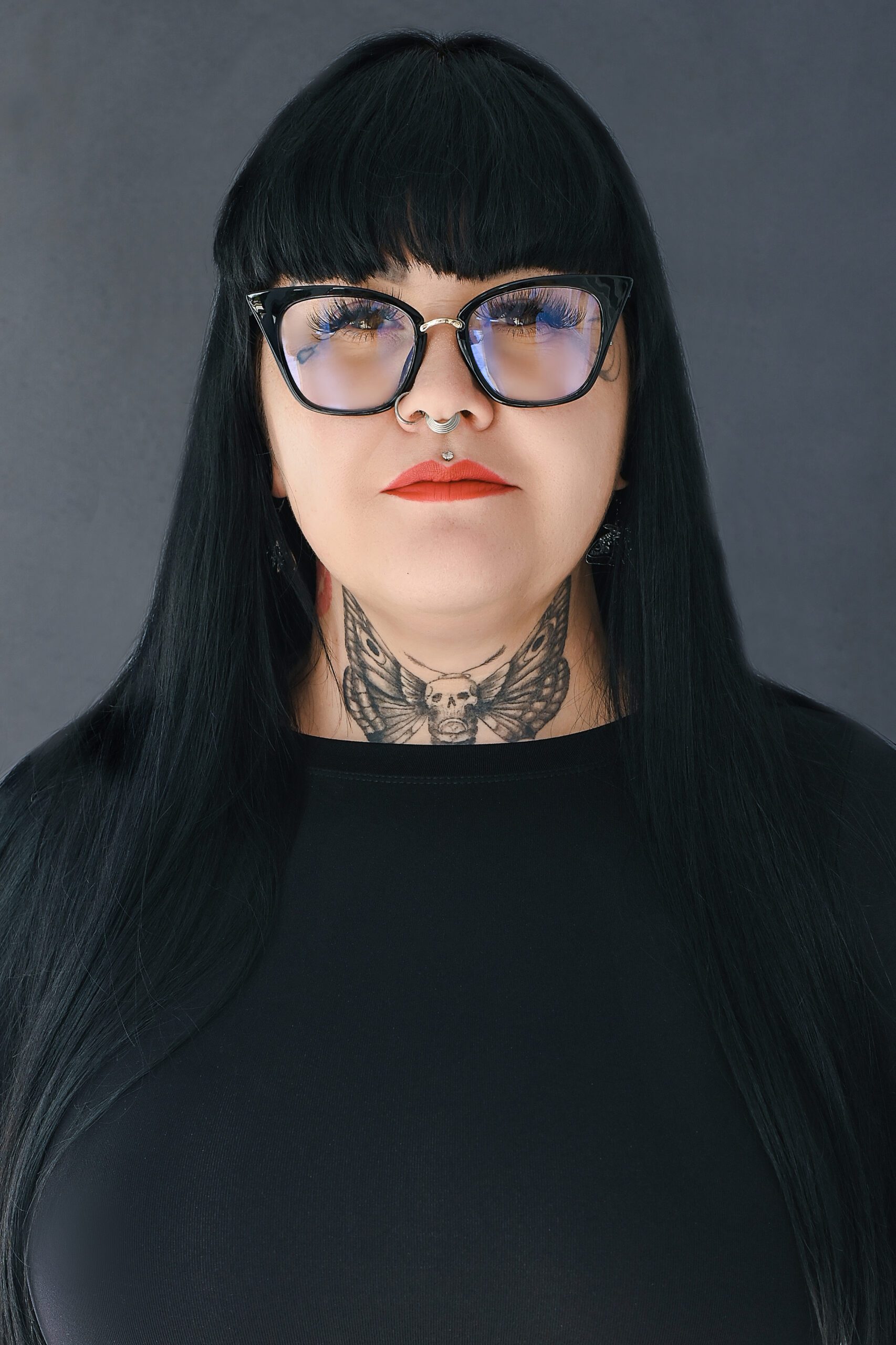 Joanna Webber
Rachel Mullaley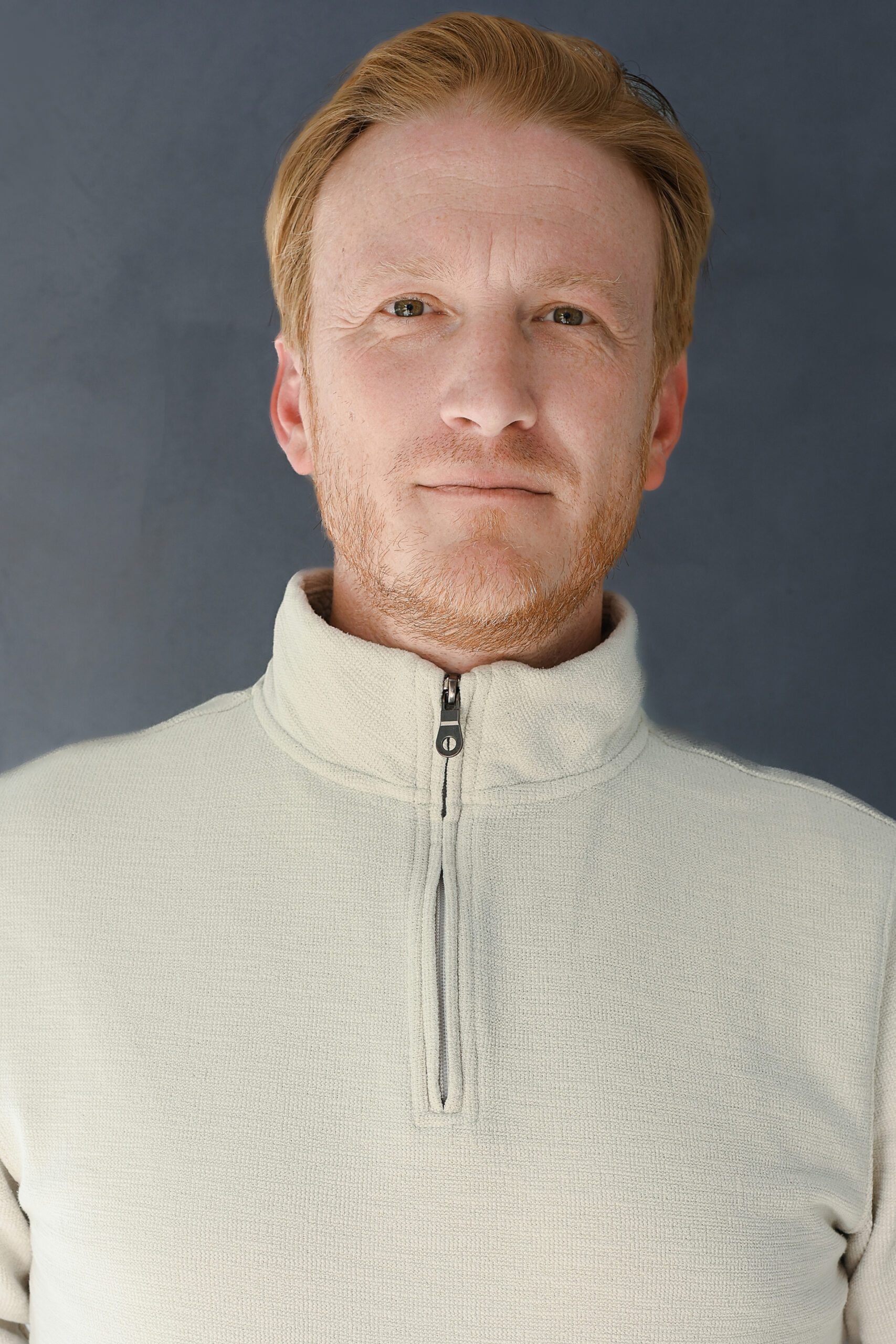 Richard Hill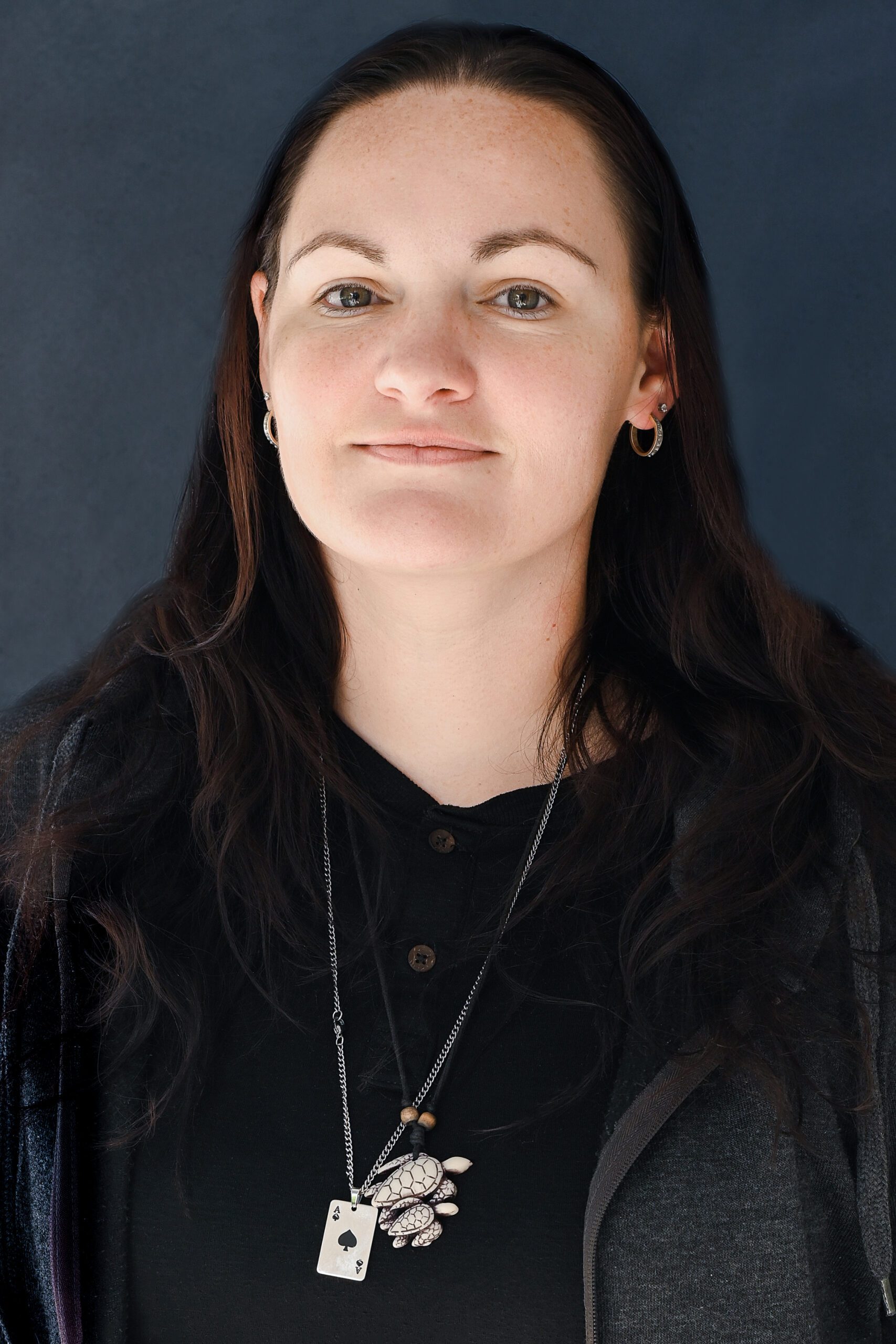 Jessica Johnson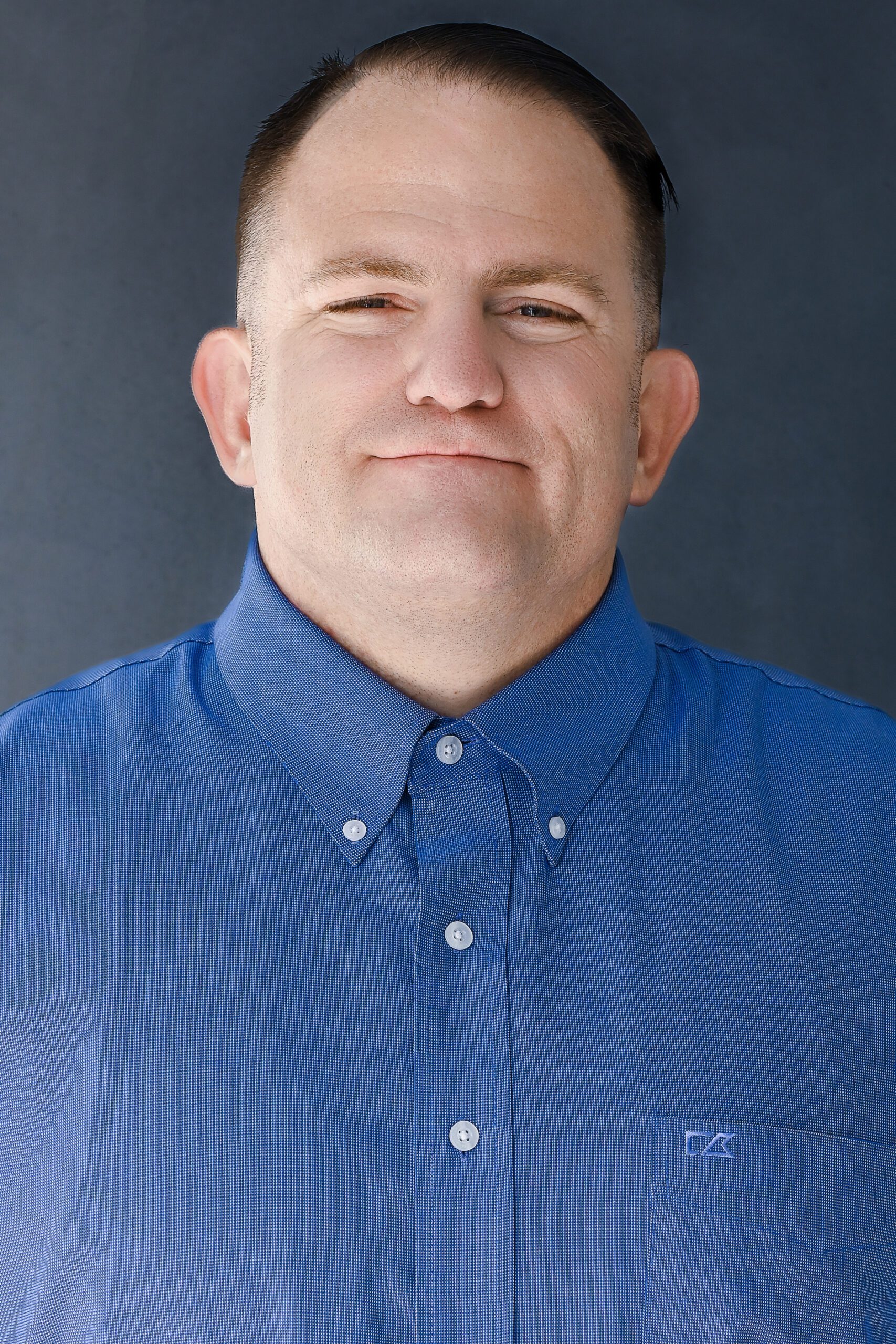 Gary Dean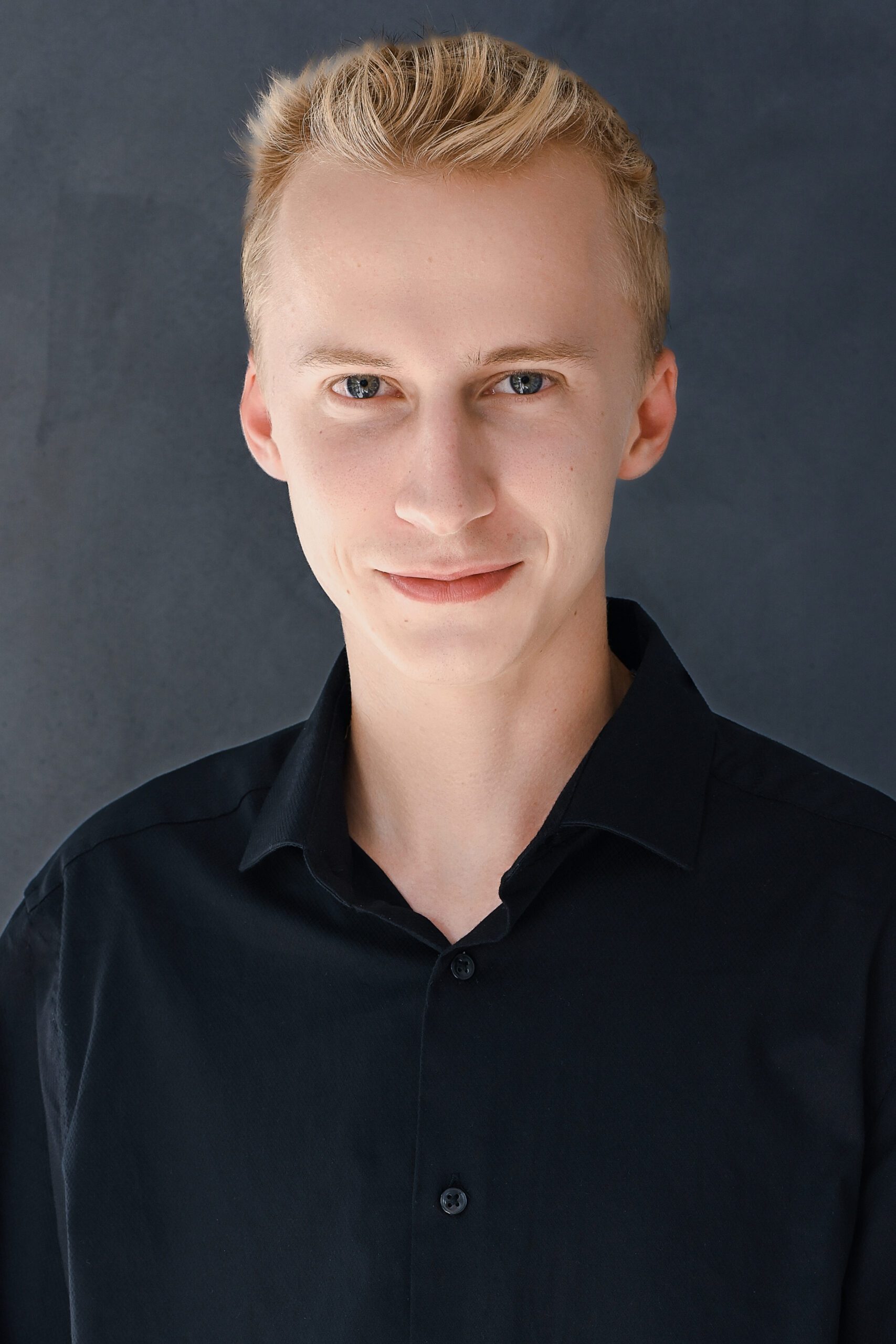 Gregory Otte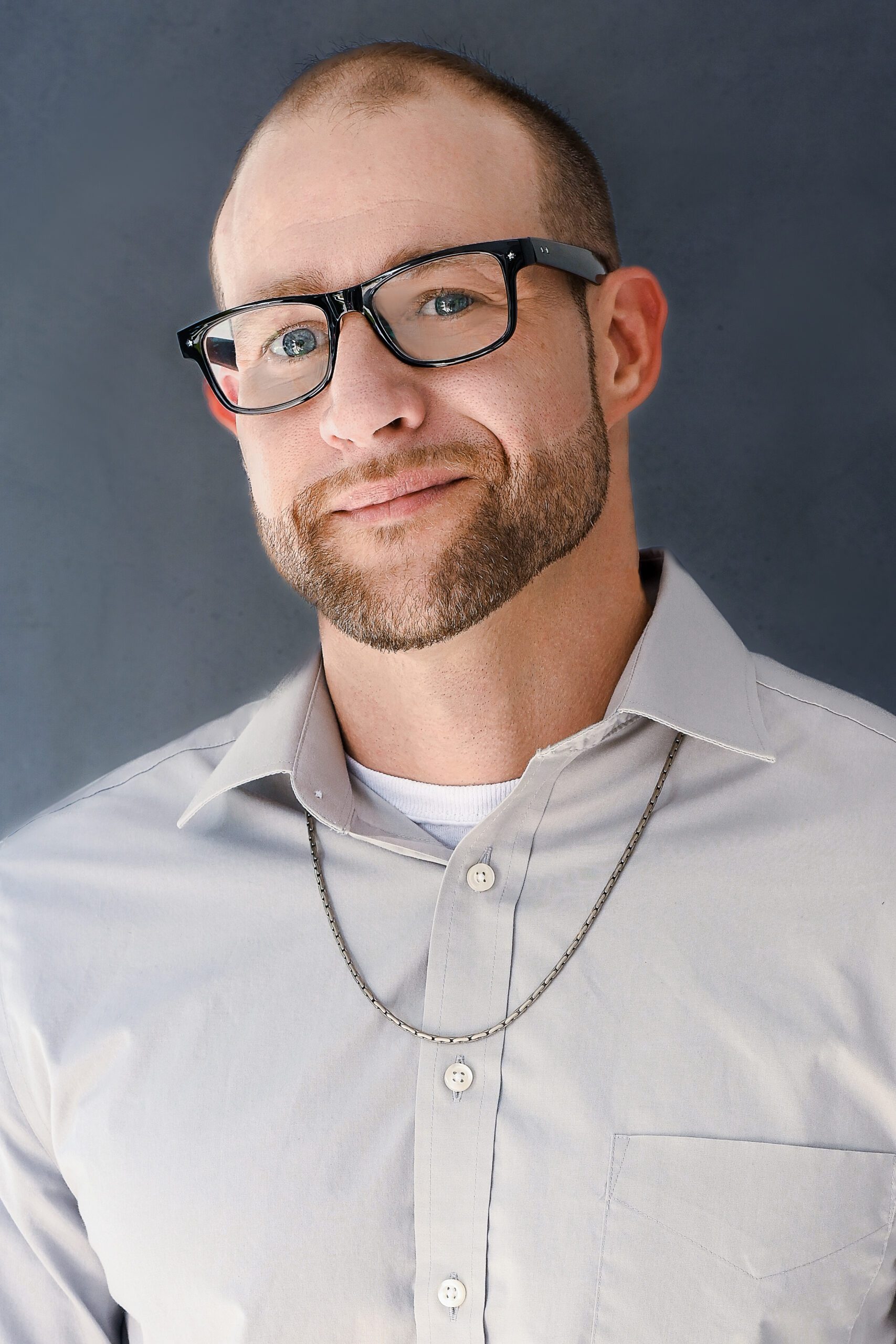 James Cummings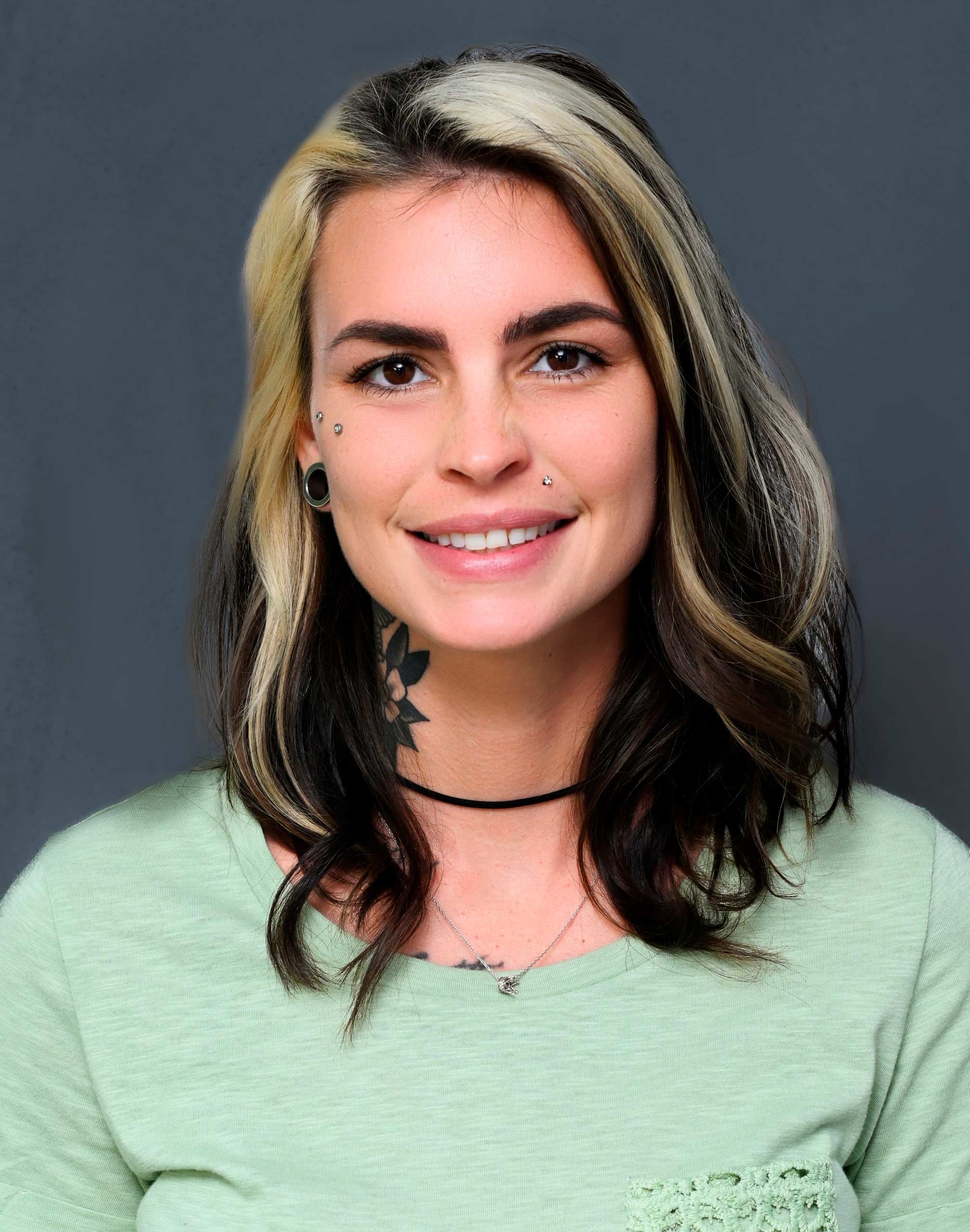 Taylor Chadwick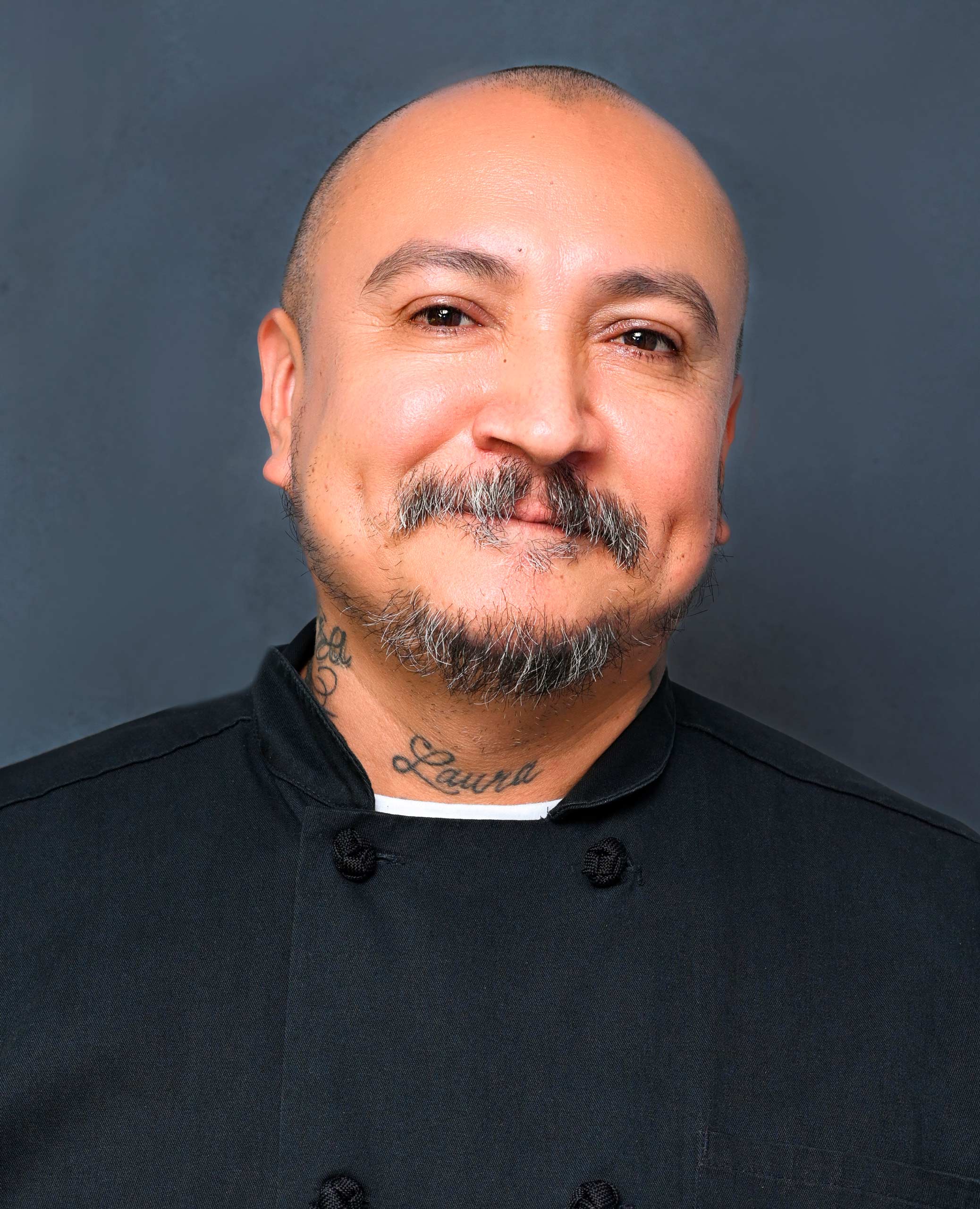 Jose Vasquez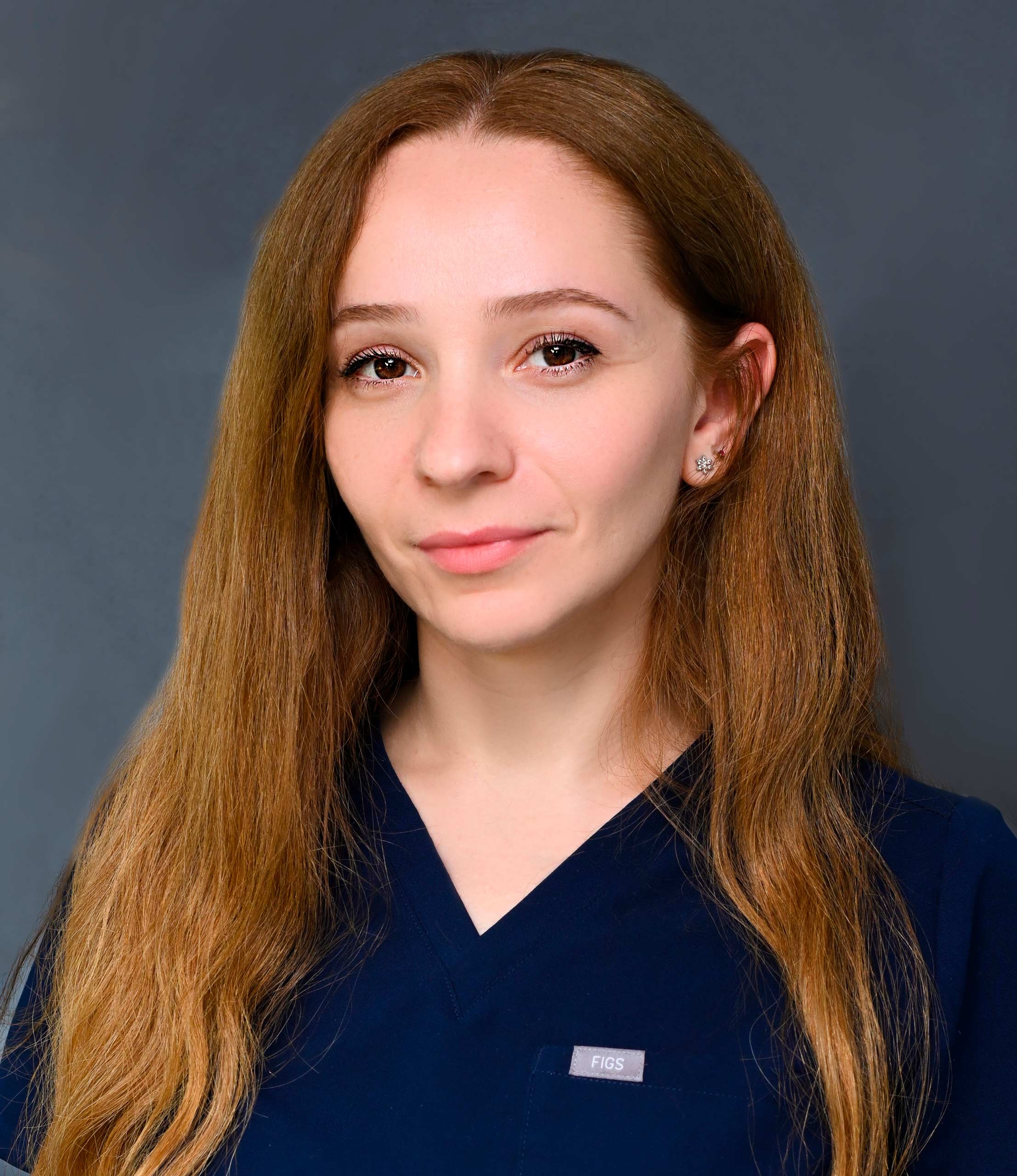 Liana Karapetyan
What you should bring to our rehab in LA
Here's a list of personal items we recommend you bring during your stay in our inpatient rehab facility. If you wish to bring any item not included here, feel free to ask us anytime.
Get your life back with our addiction rehab at LA Wellness Home
At LA Wellness Home, your recovery is our mission. We will work closely with you, your doctor, your family, and other people involved in your recovery. With us, it's never too late to live a life free from addiction.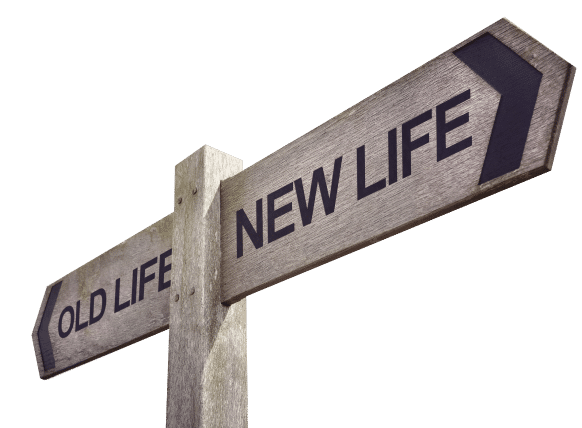 LA wellness is amazing, the staff is all genuinely caring & willing to help with all of your needs. I came here for my alcohol addiction, they help you out through detox. This rehab has amazing treatment, and good results. I would send my loved ones here! The chef is also amazing. I appreciate all the help I received here. 10/10 recommend for anyone willing and wanting to clean! Come here for wonderful genuine care and treatment! -ASAP
La wellness has truly saved my life. I walked through the doors hopeless and suffering from this insidious disease. I'm so thankful that I got another another chance at life, I love each and every one of the staff and clients that have crossed my path. If I have a piece of advice that I can give, it would be to keep pushing forward no matter the struggle because at the end of your stay you will see the light! I love you guys thank you for EVERYTHING❤️
The staff cared genuinely about me as a client. They build a treatment plan individualized for each client .They didn't treat me like a criminal but as a patient and they remained highly attentive to my needs. The facility is 1st class. Immaculately Clean and the food prepared fresh each meal is top notch (I gained 20lbs 😊). RICHARD IS THE GROUP FACILITATOR AND NOBODY DOES IT BETTER💪💯 HE CHANGED MY LIFE. The entire staff is great.
This is by far the best detox I've been to. The staff was super helpful and made the whole process of going to rehab and my recovery so much easier. They made sure to educate me about relapse prevention with drugs and alcohol. Overall a great experience and I would definitely recommend to anyone struggling with addiction!

I love LA Wellness Home! I have been in and out different facilities over the course of my addiction and I finally felt like I got the help that I needed here. The staff cares so much and wants the best for you, the group curriculum is on point and the leadership team does everything in their power to make sure you have the tools to turn your life around. Thank you guys for the help!
This program is an amazing recovery program. The staff here are the most caring and compassionate people, they truly put all their effort into making sure your getting everything you can out of your recovery treatment and in the best of your comfort. I highly recommend this program to anyone going through detox and looking to start a life of sobriety .

Ready to transition from inpatient to outpatient care?
At LA Wellness Home, we understand that recovery is a long process. Once you finish our inpatient program, you can transition to our outpatient care at
Emulate Treatment Center
to continue your recovery. Here, you'll receive holistic mental health support to help you sustain life-long sobriety.
Frequently Asked Questions